We deliver the finest fruits and vegetables Right to your door.
Born out of multi-generations and decades in the produce business, we created the Fruit Cart in order to provide consumers with the best and freshest fruit directly to their front door. We were tired of seeing consumers overpay for substandard fruit that didn't taste great or have the appropriate shelf life. We asked around and learned that people felt the same way. We also learned that people didn't know enough about their produce: its origin, its nutritional benefits, and the different characteristics that each variety possesses.
Therefore, we decided to set out on this journey to provide and educate consumers with fresh, healthy, nutritious, and premium fruit.
We also believe that once people experience the benefits of eating premium fruit, their consumption will increase. You shouldn't need to compromise on quality and value when it comes to your food and your nutrition.
Since our launch we have added new premium offerings to accompany our Fruit Box, including Veggie Boxes, Cheese Boxes, and Flower Arrangement Boxes; all of which are expertly curated from the most premium suppliers and vendors globally. A happy, healthy, and nutritious lifestyle has never been easier. We literally deliver it to your front door.
Order a Cart
How It Works
Buy a Cart
Place a one-time order for the next cart of your preference.
Subscribe
Sign up for recurring deliveries, hassle free.
Delivery
Highest premium fruits and vegetables delivered, contact free, right to your front door.
What Makes The Fruit Cart Special?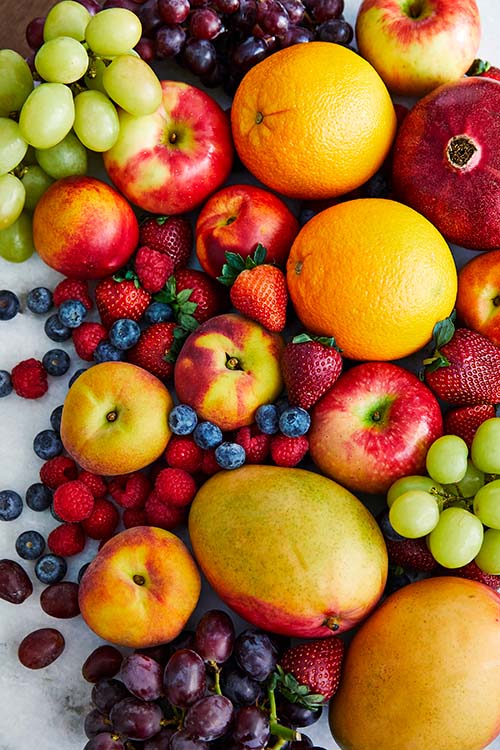 Premium Fruits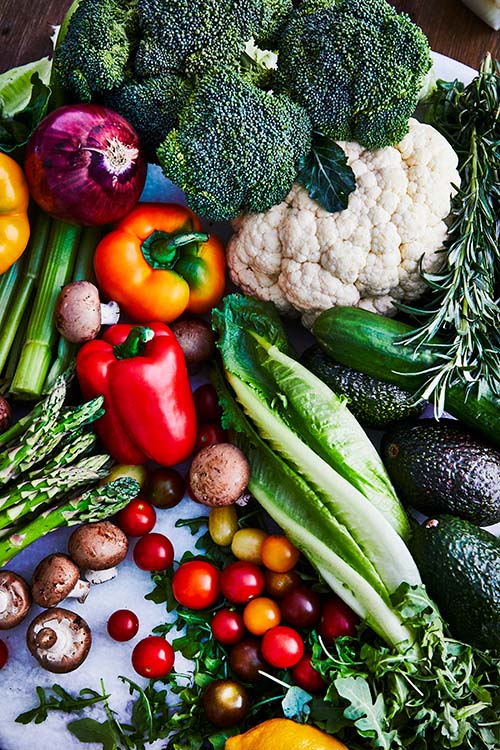 Freshest Veggies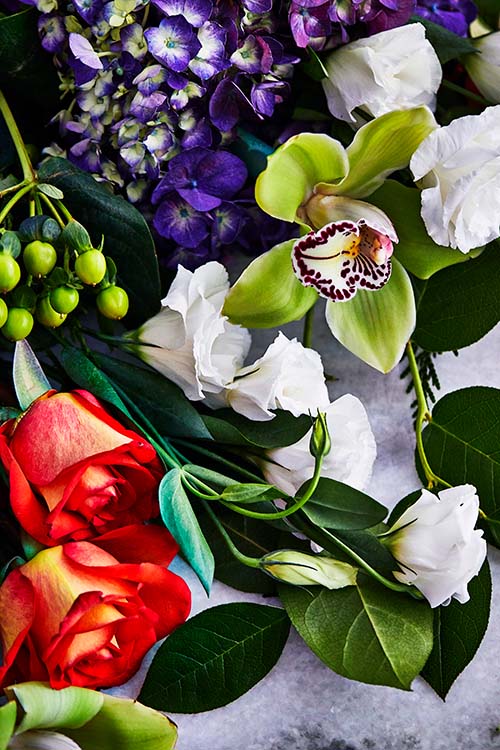 Curated Flower Arrangements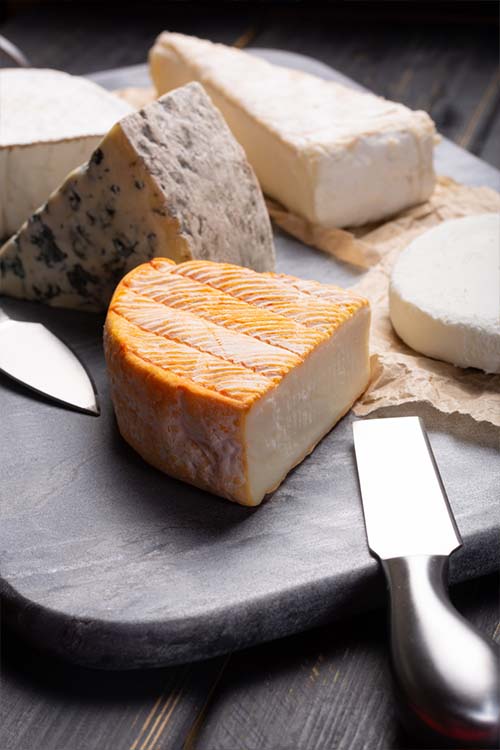 Premium Cheese Selection
Testimonials
Thank you for such wonderful fruit, I feel like I have a surprise coming every Wednesday and I really look forward to it. It is a bright spot mid week. Looking forward to this Wednesday's cart!
Thank you!
Sharryn K.
Omg!! We ordered from you over a week ago and I must say your fruits were each and every one simply delicious and of the best quality!! We enjoy every bite and will definitely order again!! Bravo to such a fantastic company. THUMBS UP!
Naomi B.
You all hit it right out of the park with this week's Fruit and Veggie boxes! We think they are the Best Ever and we wanted to tell you so directly Totally Great -- looking forward to more in the future.
Douglas & Cheryl A.
Signup for our newsletter